So, I decided who I wanted to vote for a long time ago. I know, it's suprising....but somehow I figured it out all by myself.
However, every few days, one of my friends decides it's their moral and civic duty to try and continue to influence my vote somehow. Some of my friends even go as far as to send out emails telling me exactly who I should vote for in every election in my county with the header "Election Cheat Sheet" as if I'm some stupid teenager flunking algebra and need their help with the answers to the test.
I won't name names....but they know who they are.
Anyway.....I've decided that since my friends, other people I know and all those other folks out there I DON'T know seem so God Damned determined to campaign for MY vote....I'm going to make them put their money where their mouth is.
I'm putting my vote up for auction on Ebay. I think I figured out a way to do it legally that doesn't violate Ebay or any other laws. The listing goes up tomorrow. So all you jackasses that think MY vote is your business, stop trying to convince me and go bid on it instead.
Enjoy.
I am selling a C3PO Bust UP figure , brand new in it's plastic
see through package. I got this thing along with my Gentle Giant Storm Trooper
Bust, and since I already had one, I don't need it. It is in good condition and
has never been opened or played with.
Additionally, when the winner of the auction has paid for the
Bust Up and actual shipping costs to their home, I will
be happy to vote for whichever candidate for the November Elections they
recommend for me.
That's right, I'm a registered voter in the state of
Washington (a swing state), so if you feel that this election is just a little
too close this year and are looking for friends to vote the way you will be
voting, you'll have a new friend in me. I want to be clear, I am not offering my
vote for sale....I am offering the C3PO Bust-Up. However, I like making new
friends, and I always do what my new friends tell me to do. So buy my bust up,
become my friend.....and then give me your advice about who to vote for this
year. For the record, I always listen to my new friend's advice. Especially new
friends I meet on Ebay.
Hopefully that's clear enough, and a nice rich political activist will bid
early and bid often on this wonderful item. I don't believe that you can put a
price on such a wonderful thing....so I'm starting the bidding at 1 dollar.

OR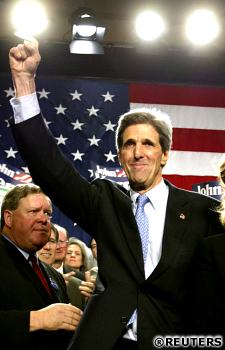 ????????????????